The Affordable Emergency Response
Offering real time health solutions to the public motorbike sector in the event of an accident.
Get In Touch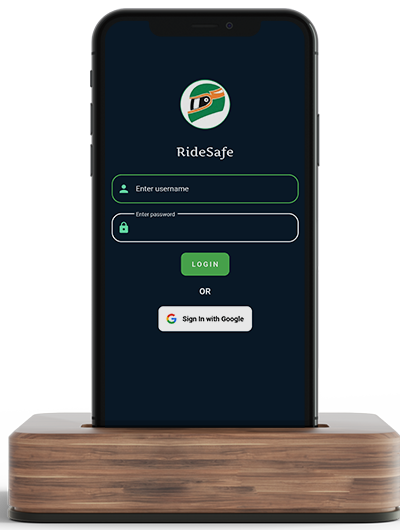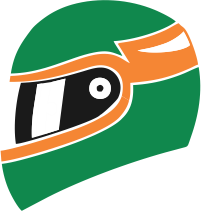 RideSafe is a first time Blockchain based application offering real time Emergency Response solutions to the public motorbike sector in the event of an accident.
Gauranteed High Quality Care
Increased Hospital Options
Less Intervention and Recovery Time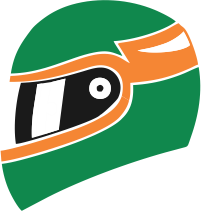 Ridesafe provides a service that would help mitigate the challenges that arise in the event of an accident. Running on Aeternity Blockchain platform the RideSafe app is where the riders and service providers interact.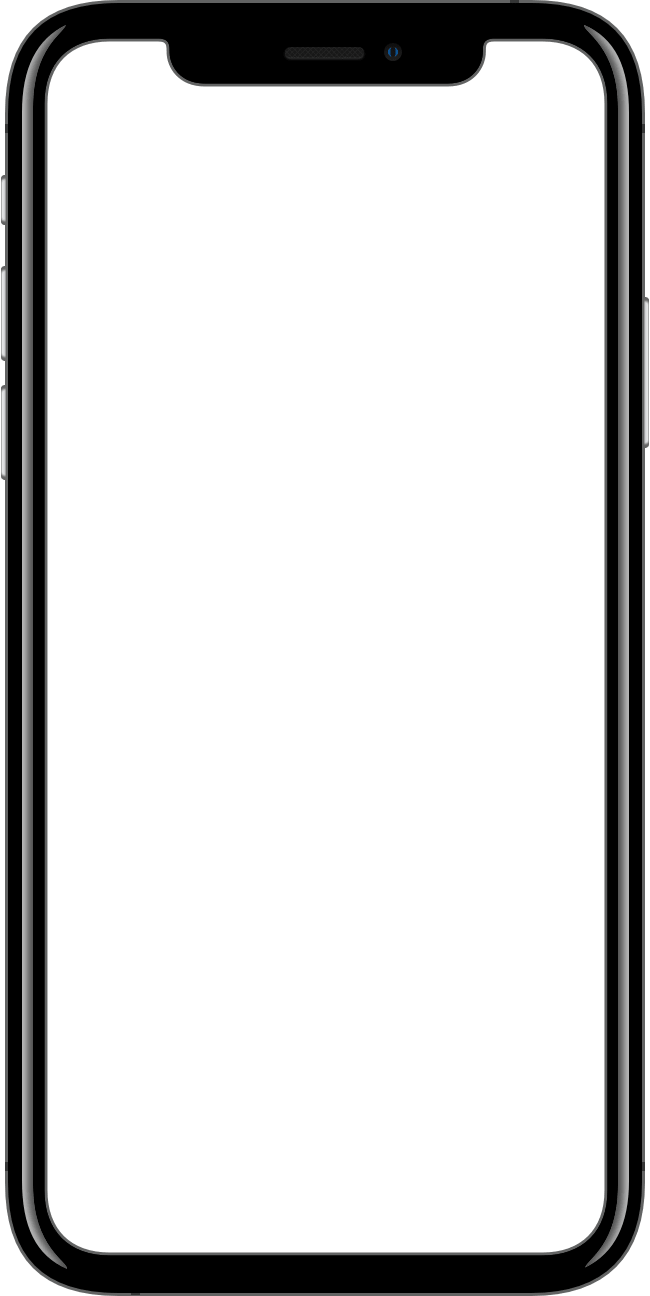 We conduct series of first aid training to our rider community we teach them on the different ways to prevent further injuries and damages at the point of an accident. The riders that finish our short series of training are awarded with certificates of attendance verifying that they have been equipped with knowledge in basic first response.
Ridesafe is comprised of a special team of ladies and gentlemen who are passionate about improving the health industry through innovation.
Get in touch with us for more information about Ridesafe. Find out how you can contribute or support this bold venture.
Unfortunately, however, many students still believe that cheap means inferior quality and that is the
This is because of the simple fact that they provide you a affordablepapers huge quantity of offers, ranging from cheap supplies to ones that are expensive.
reason it is so imperative that you consider these things before you buy cheap essays.
The only means that you're likely to have the ability to stand out in the crowd is to be certain essay writing service you are coming up with ideas which are distinctive and original.